What is cyber security awareness training?
Many business computer users have a specific focus in the business and are not well versed in current scams and methods user by cyber criminals today. Boston Networks offers a solution to test how well the employees of a business are responding to these threats. Boston Networks uses is something called Security Awareness Training to help employees better recognize attacks.

One such method that our team uses is a cyber security tool called an email phishing campaign. An emailing phishing campaign is an email specifically crafted to look like a legitimate authentic email but in reality, this email is designed to simulate stealing the users password. If the user proceeds with the instructions of the email which would normally result in a compromised account, they are directed to take security awareness training to educate them on how to spot threats such as phishing emails. Our team can generate a report to see how well users have responded to these type of security tests.
What is social engineering? and how can cyber security awareness training help?
Social engineering is a method that is used by attackers to manipulate employees using social pressure. An example of social engineering might be someone trying to get sensitive information by telling the victim that their boss is demanding this information before an urgent meeting. Other time social engineering may be used to convince a user to open a malicious file, for example by sending an email with a "baby picture" that is actually a malicious file. Boston Networks has different solutions to help train your staff on how to spot these type of sophisticated attacks.
some of the many benefits that our boston cybersecurity company offers:
Computer, Server & Network Security
Managed Intrusion Prevention and Anti-Virus
Email & Cloud Data Security
24/7 Monitoring & Protection for your critical company data
US Gov and Industry Standard approved prevention against data loss
Internal / External Penetration Testing
Ensure your organization is fully protected against all threats
Security Awareness Training is just one of the tools that Boston Networks uses in our suite of Cyber Security tools. It takes a multi-pronged approach, the right tools, and a dedicated team to put forth a proper security solution for your business.
Today's sophisticated cybersecurity threats require companies to protect themselves from all angles. Boston Networks has developed a a guide to assist businesses develop and implement their layered cyber security strategy.
Partner with Local Experts.
We partner with the biggest names in tech to bring you the lowest prices and best support. Talk to us today about your Boston Massachusetts IT Support needs.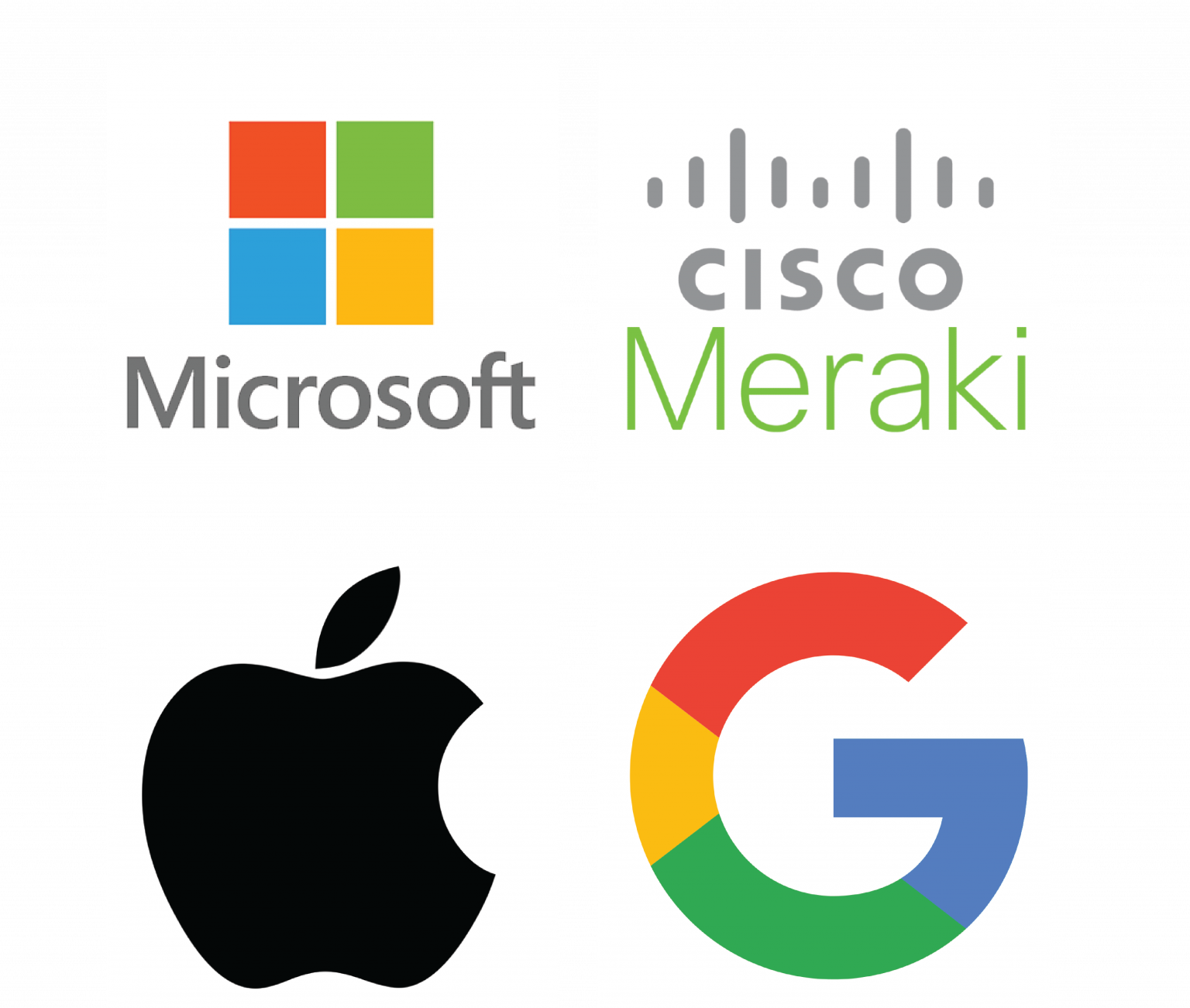 Let Technology Transform the Way You Work
We'd love to hear from you! Enter your email to receive a no-obligation consultation.
We partner with leading cybersecurity protection providers like Sophos, Cisco Meraki, and others. Our techs are training and certified on the solutions and equipment that we provide.