Don't Be Taken Down By Disaster.
We partner with the US Cybersecurity & Infrastructure Security Agency to deliver the most up-to-date Cybersecurity Awareness and Cybersecurity Protection to your business. Attacks are happening daily and our team works 24/7 to prevent them. Let us protect your business so that you can focus on running your business. When looking for a Boston cyber security company, look no further than Boston Networks.
some of the many benefits that our boston cybersecurity company offers:
Computer, Server & Network Security
Managed Intrusion Prevention, Anti-Viru, Endpoint Detection & Response
Email & Cloud Data Security
24/7 Monitoring & Protection for your critical company data
US Gov and Industry Standard approved prevention against data loss
Internal / External Penetration Testing
Ensure your organization is fully protected against all threats
Multiple data points per day, with unlimited retention, ensures you can recover data quickly when you need it.
Multipronged approach to Cybersecurity Protection
Boston Networks utilizes a multipronged approach to cybersecurity protection. From a 24/7 security operations center with anomaly sensing artificial intelligence to end user simulated phishing attacks and security awareness training. Our security team can help develop the proper approach to security that fits your organization's business process.
Today's sophisticated cybersecurity threats require companies to protect themselves from all angles. Boston Networks has developed a a guide to assist businesses develop and implement their layered cyber security strategy.
Managed SIEM cyber security protection
Boston Networks offers an array of advanced cybersecurity protection options, security needs to be approached from all angles. Managed SIEM or security information and event management is solution that is quickly becoming common practice. A managed SIEM analyzes your company IT infrastructure activity to discover cyber attacks. Ask about our managed SIEM solutions to help protect your organization and help navigate today's complex threat landscape.
Partner with Local Experts.
We partner with the biggest names in tech to bring you the lowest prices and best support. Talk to us today about your Boston Massachusetts IT Support needs.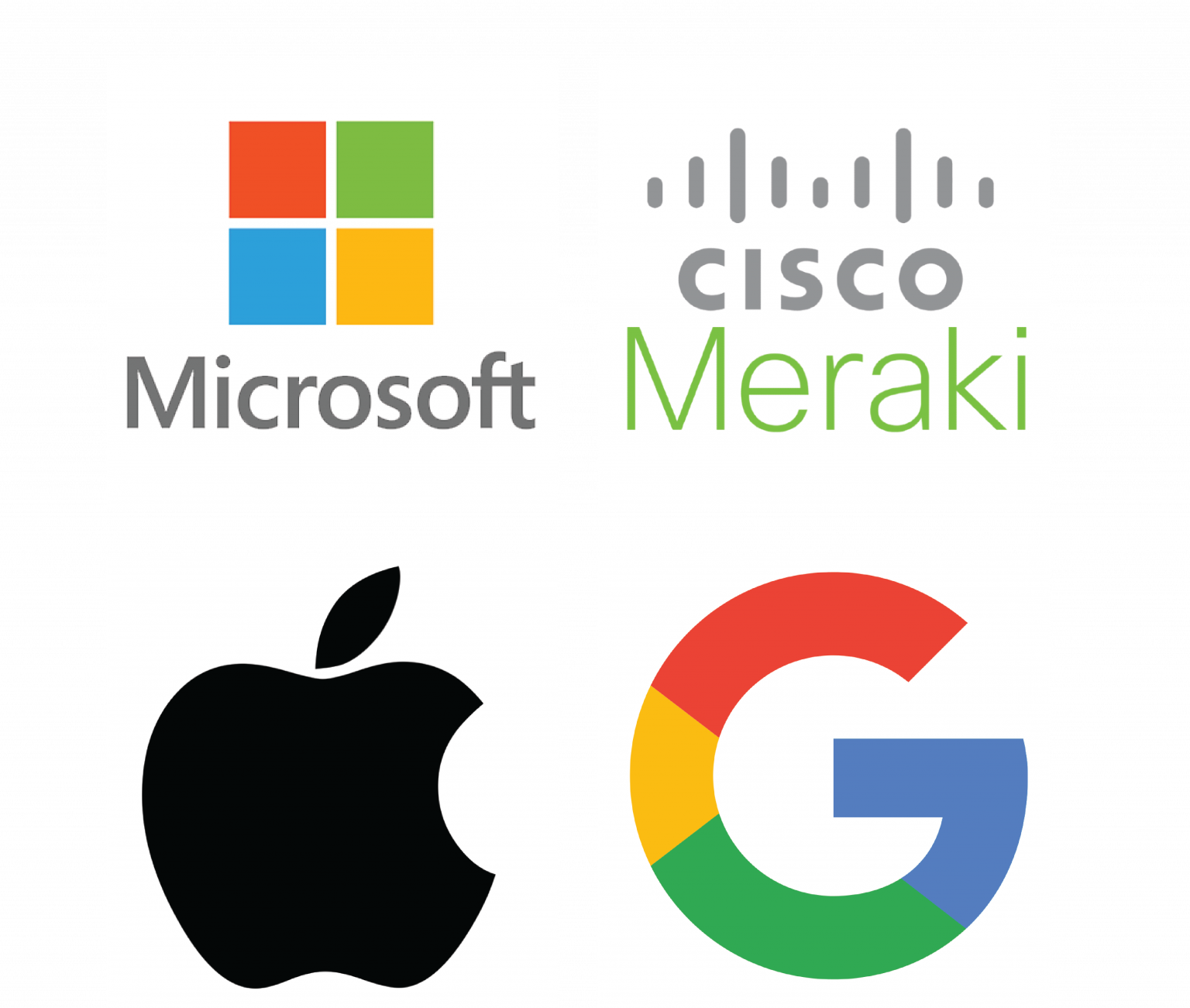 Let Technology Transform the Way You Work
We'd love to hear from you! Enter your email to receive a no-obligation consultation.
We partner with leading cybersecurity protection providers like Sophos, Cisco Meraki, and others. Our techs are training and certified on the solutions and equipment that we provide.