Questions about Technology Consulting?
We're Here to Help.
From outsourced CIO/CTO positions, to answering simple technology questions, our staff is happy to help. Our staff is highly trained and specialized to meet each business's unique needs. All work is complemented by our Success Managers to ensure your project is completed accurately and on-time. IT Consulting is how we get your business up to date with the latest technology solutions to help propel your business forward.
some of the common Technology consulting projects we perform regularly:
Growth & Strategy Planning
Can your IT keep up with your hiring this year?
Technology Risk Assesments
Great for determining a baseline for IT security
New Office & Infrastructure Buildouts
Ensure your office is setup correctly before you move in
Security and accessibility make moving to the cloud a great decision
ERP / CRM Selection & Implementation
Every business needs a secure and centralized repository for company data. We can help you through this process from start to finish
Our solutions have a process that include things like replacing outdated technology, upgrading infrastructure and older solutions with more modern systems. Our team with develop an IT strategy that aligns with your business goals.
Technology Consulting project management
Partner with Local Experts.
We partner with the biggest names in tech to bring you the lowest prices and best support. Talk to us today about your Boston Massachusetts IT Support needs.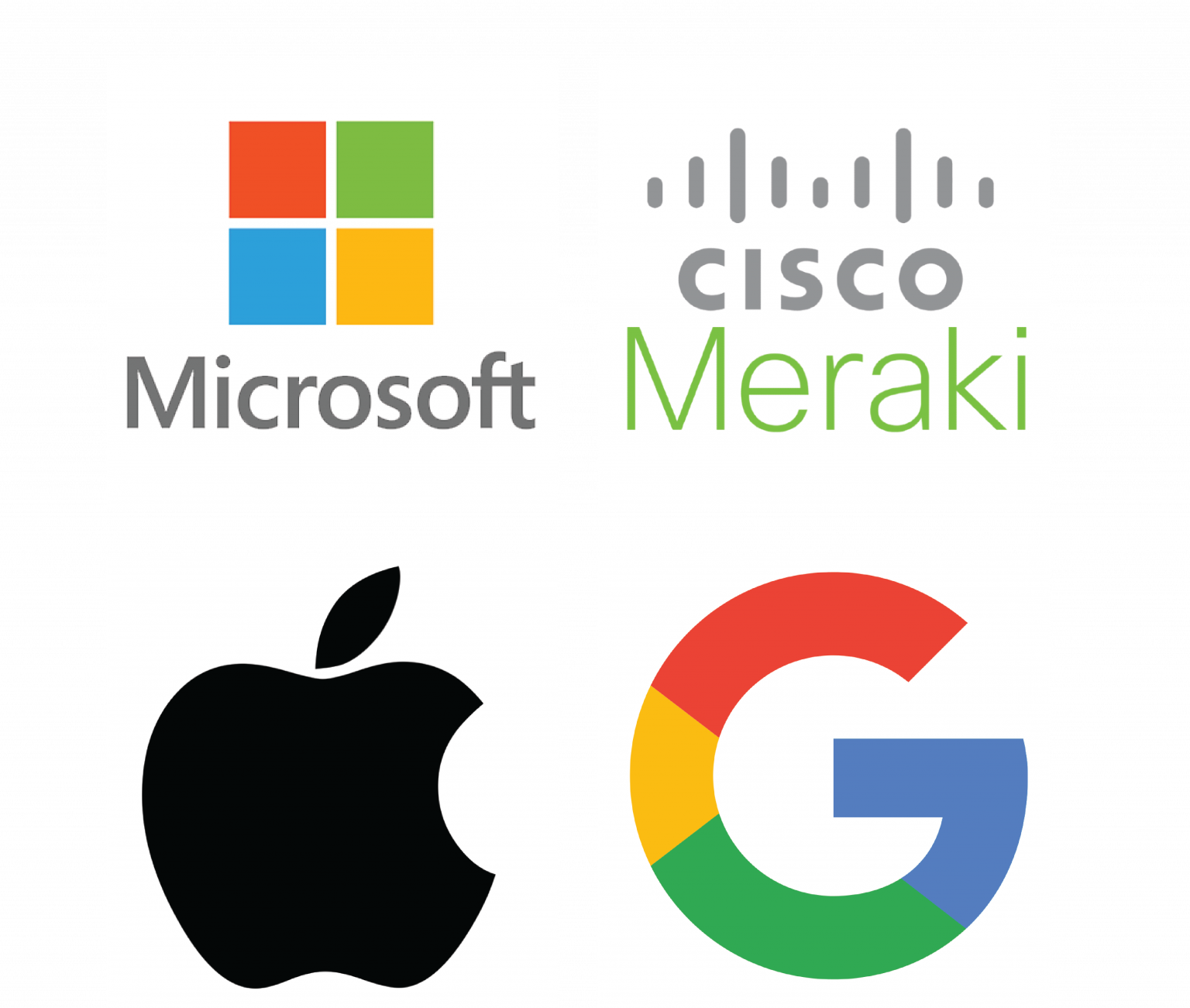 Let Technology Transform the Way You Work
We'd love to hear from you! Enter your email to receive a no-obligation consultation.