With reliable managed IT solutions from Boston Networks, you can focus on chasing success
Technology issues stall productivity, which is why it's important that your IT systems work as intended at all times. When you're unproductive, you waste valuable resources and opportunities and erode customer satisfaction.
Boston Network's is an IT service provider that will put an end to your persistent technology issues. We'll provide your small business with scalable, affordable, enterprise-grade managed IT solutions that empower you to increase productivity, maintain growth, and keep your customers satisfied. You won't need to hire extra IT specialists, buy additional expensive hardware, or undergo a lengthy training process just to use new software — we take care of everything. All the benefits of in-house IT services with none of the headaches.
Our expert team will deploy, maintain, and operate managed IT solutions for you, so all you need to do is carry on with your usual tasks and focus on growing your business. Aside from deploying tools, we'll also help you with other important IT tasks such as project management, cyber security, network monitoring, disaster recovery, data theft prevention, cloud services, and more. Ask us today how we can help make your IT simpler, more reliable, and more powerful. Our Boston company will take care of your IT services needs to reduce costs and let you focus on your business.
Our IT solutions will help your business:
Raise your IT team's productivity
Your IT team can focus on higher-priority mission-critical tasks, ensuring that your most important revenue streams are given utmost attention.
Proactively address IT issues
Our experienced team can quickly identify potential issues, bringing resolution before they can hurt your business.
Make your expenditure more predictable
Our fixed monthly fee helps you plan your expenses easier than before.
Gain access to premium tools without the heavy costs of ownership
Enjoy the benefits of having the best tools available without making heavy investments.
Other
IT services

we provide
On top of addressing IT issues, we also provide services for every other aspect of your IT.
Here's what businesses in the greater Boston area have to say about us
I have worked with Boston Networks for just under a year now. They're response time is very timely and always get back to me whenever issues arise. They have maintained a secure network for us and the owners have formed a great and very helpful relationship with our company. 10/10 would recommend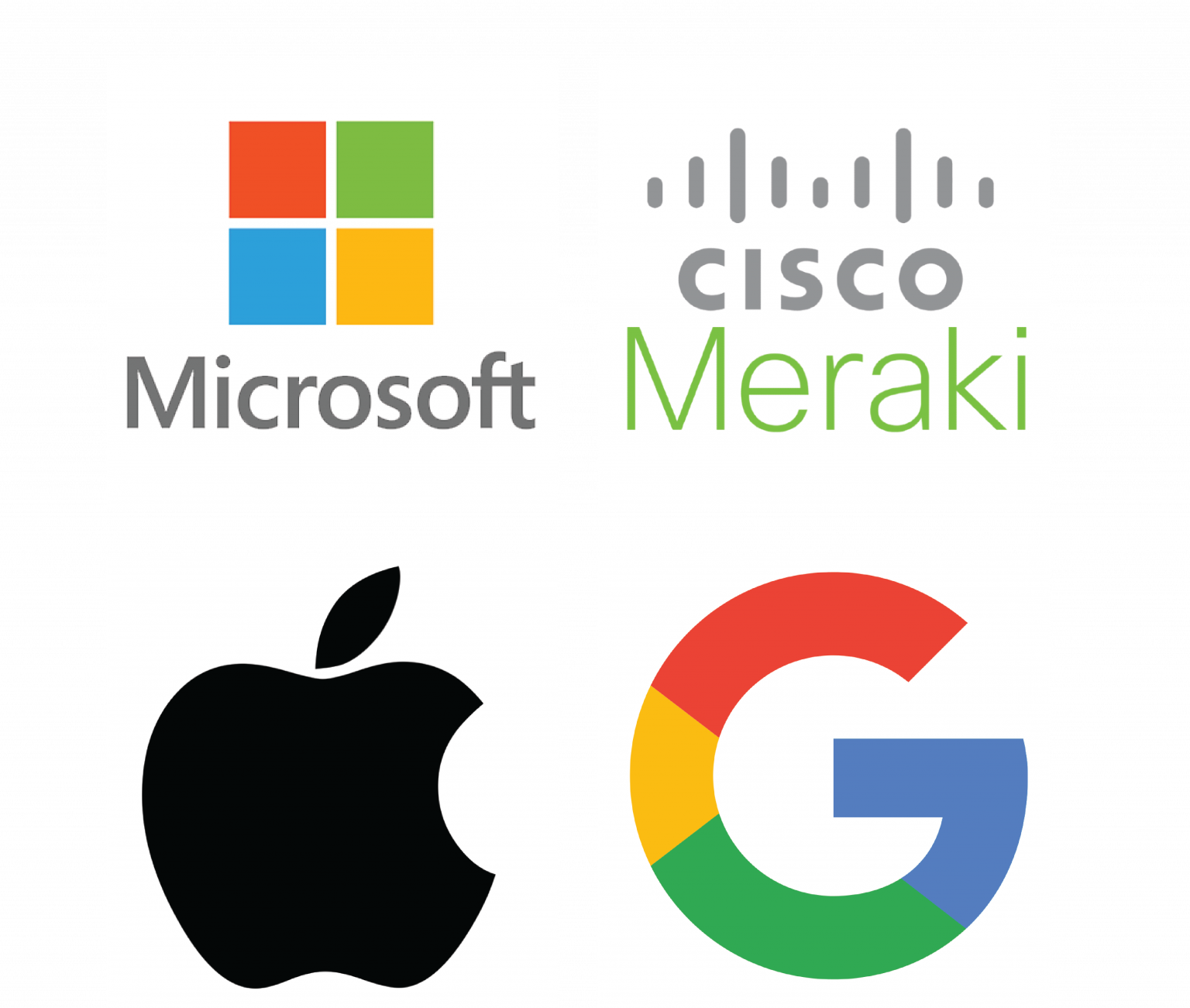 We partner with the biggest names in tech to bring you the lowest prices and best support. Talk to us today about your Boston Massachusetts Managed IT Services needs.
Get
IT Solutions

that actually work
Partner with Boston Networks to see how IT services and solutions should really be. Contact us today
to schedule your system assessment so we can develop a smart IT strategy for you.