Boston IT Services Tailored to Your Needs
IT Solutions That Actually Work.
Wasting time and resources managing your own tech? Stuck with a provider charging outrageous prices or slow to respond? Let us show how we can help.
Our managed IT services plans offer unlimited support for your business. Our team is standing by to assist your organization with technology challenges. Contact us for Boston IT services today!
Expertise
An entire team of dependable consultants and engineers at your service
Support
Round the clock, we're here to help you when your IT gives you headaches
Efficiency
We focus on proactive improvement of your systems, to save you time and money
Focus
We take time to understand your business and devise solutions aligned with your goals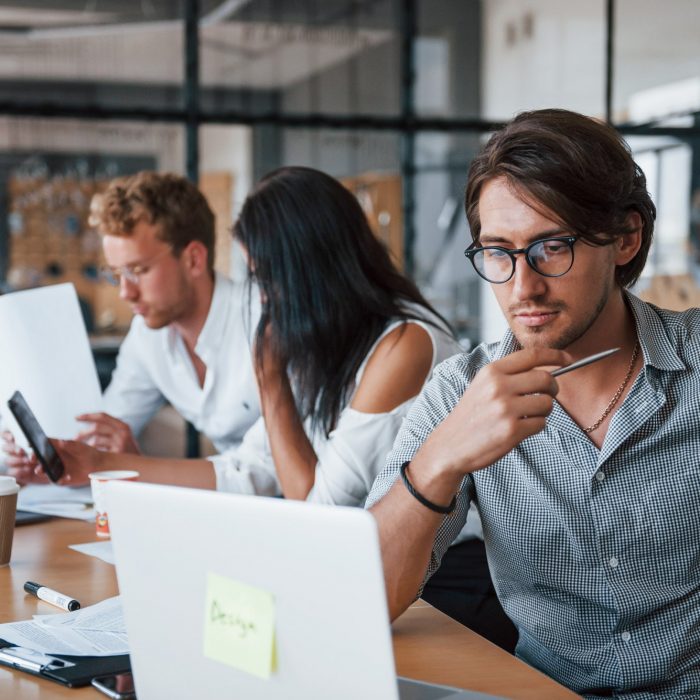 Welcome to Boston Networks!
Our primary focus is to eliminate the burden of Technology
Support for Small to Medium Business. Outsourced IT should lower your costs and
increase employee productivity, not the other way around. Our Fully Managed
Solution incorporates all the tenants of a traditional, in-house, IT
department: Support, Security, & Compliance. Let us run your IT so you can
focus on running your business. Reach out to us today to find our how your Boston, area business could benefit from our IT services.
Tech Should Help Your Business, Not Hold It Back.
Stop wasting resources on IT issues, and focus on what matters the most. From on-premise server support to designing your ideal hybrid cloud infrastructure, cloud migrations and cybersecurity solutions, our Boston support team can dispatch when you need on-site support.
Minute Average Response Time
Customer Satisfaction Rating
Let Technology Transform the Way You Work
We'd love to hear from you! Enter your email to receive a no-obligation consultation.
Partner with Local Experts.
We partner with the biggest names in tech to bring you the lowest prices and best support. Talk to us today about your Boston Massachusetts IT Support needs.