Managed Microsoft Office365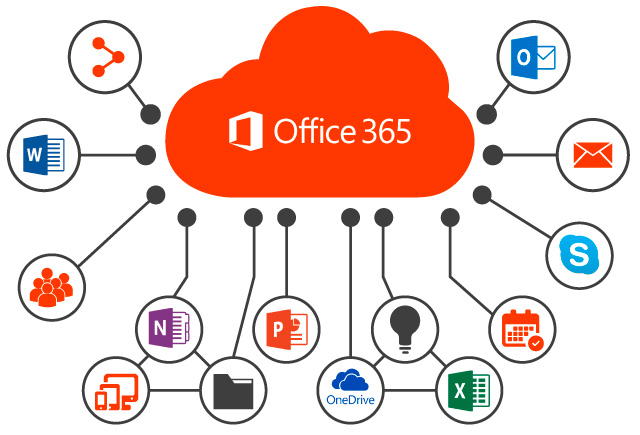 Reach out to see how our team can help with your Managed Microsoft Office365 needs.
Microsoft Office365 is the number one choice in business platforms. Microsoft Office365 also know as Microsoft365 encompasses many different applications for communication and collaboration. Some examples are Microsoft's exchange online email solution, Microsoft Sharepoint cloud document storage and collaboration, and Microsoft Teams which is a chat, voice, and video solution. Managed Microsoft Office365 help your business by removing the burden from your internal team so that they can focus on their core responsibilities.
We handle the management for you!
Our team at Boston Networks can manage your office365 / Microsoft365 solution including onboarding/offboarding of users, management of licensing, compliance configurations, security settings, and more.
Determining the proper licensing and functionality that your organization needs can be a difficult task. As part of our solution, we design, configure, and manage the ideal office365 solution that meets your business goals.
Microsoft teams is a great unified communications and collaboration tool for your businesses. Teams allows your employees to collaborate via co-authoring,video and voice calls, and chat. Teams is becoming as standard as a telephone in the office environment.
Licensing got you down? Our team can manage your Microsoft365 licensing to ensure that your have the proper licensing for the functionality that your business needs without buying licensing that your don't need. We can also provide a consolidated billing solution for your Microsoft licensing.

Partner with Local Experts.
We partner with the biggest names in tech to bring you the lowest prices and best support. Talk to us today about your Boston Massachusetts IT Support needs.