The key to keeping your business running steadily is a reliable IT support provider
In today's fast-paced business environment, IT issues — even minor ones — can significantly disrupt your operations. It doesn't take much for an unresolved technical issue to result in prolonged downtime or costly errors. And when you need every ounce of competitive edge, even a few minutes of downtime can be enough to make your Cambridge clients unhappy and sway them to seek a different business partner.
By deploying Boston Networks' IT support solutions, you can keep IT issues from holding your business back from peak performance. We'll be there to provide all the technical support you need for any IT issue that may arise 24/7/365. Our experienced and highly trained technicians will work to quickly resolve all your IT needs, from simple password resets and regular software updates to complex network connectivity troubleshooting and software setups.
With Boston Networks' IT support solutions, you'll always be ready to address your clients' needs. Ask us how we can help make your IT a more powerful tool in meeting your business goals.
Our IT Support services will help your business:
Our fast response time will ensure that no problem can harm your productivity for long.
Our enterprise-grade solutions come at an affordable and predictable fixed monthly price.
Benefit from industry experts
When you partner with us, our team of highly skilled and experienced IT professionals will be there to address your needs.
Outsource your IT support to us to free your internal technical team to focus on your most important business tasks.
Our 24/7/365 IT support capabilities will ensure that all your technical problems are resolved no matter when they arise.
Other
IT services

we provide
On top of addressing IT issues, we also provide services for every other aspect of your IT.
Here's what businesses in Cambridge have to say about us
I have worked with Boston Networks for just under a year now. They're response time is very timely and always get back to me whenever issues arise. They have maintained a secure network for us and the owners have formed a great and very helpful relationship with our company. 10/10 would recommend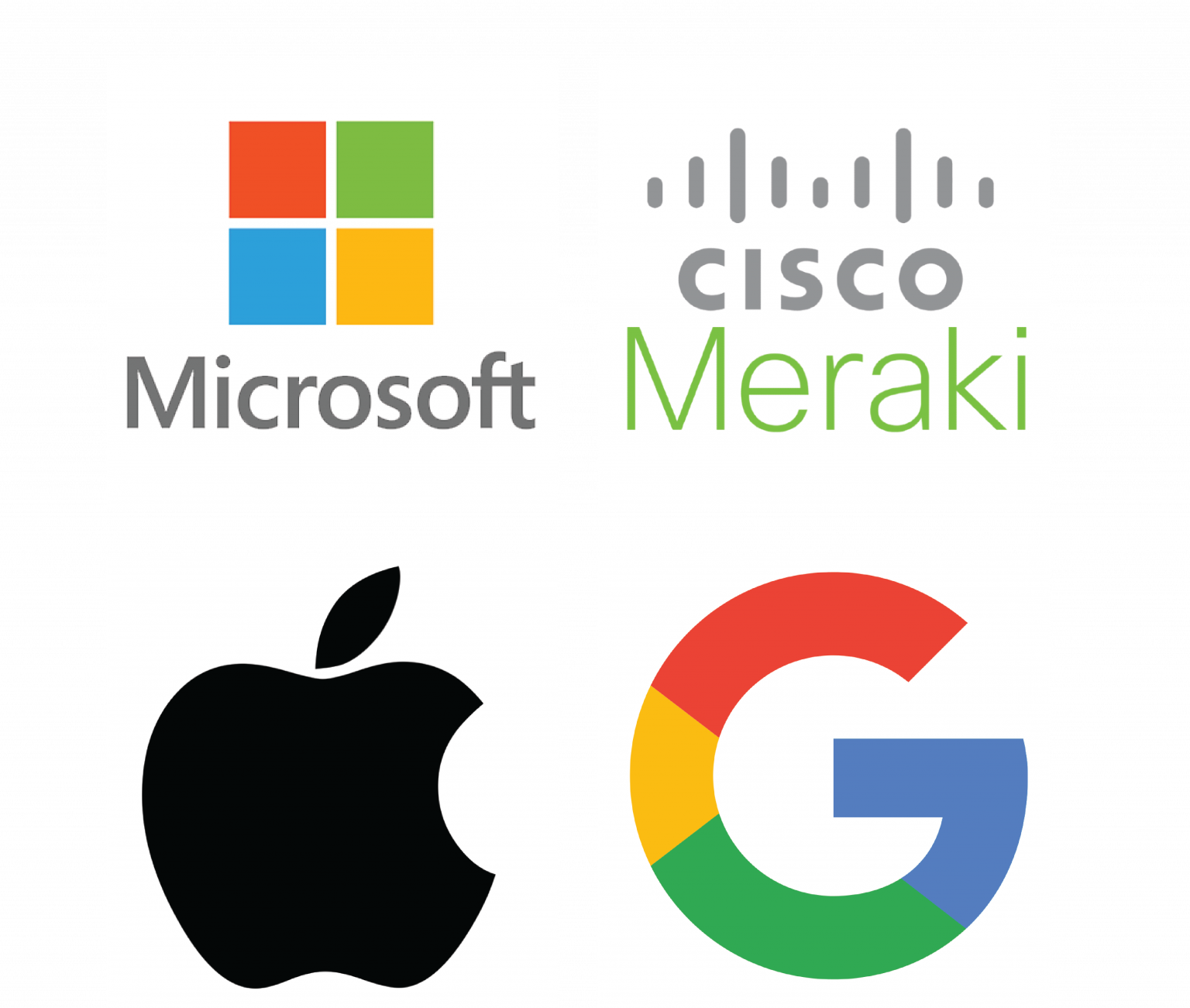 We partner with the biggest names in tech to bring you the lowest prices and best support. Talk to us today about your Boston Massachusetts IT Support needs.
Get
IT Support

that actually works
Partner with Boston Networks to see how IT support services should really be. Contact us today
to schedule your system assessment so we can develop a smart IT strategy for you.