On Site IT service in Massachusetts
On site IT service can help businesses solve IT issues at their location. On site IT services are designed to install and support things like Firewalls, Wireless networks, new computers, servers, wiring issues, general network issues, and more. At Boston Networks, we have a team of local technicians that are highly skilled in the technologies that businesses need to stay modern with today's technology. On site IT services are just one of the many features of our Managed IT Service offering. Many times, IT issues can be resolved remotely using our remote access software as part of our Helpdesk Support solution, but many times a hands on, boots on the ground approach is needed.
Our team has helped many businesses with their office relocation projects. From consulting on a build out for a space to disconnecting and reconnecting your critical network infrastructure, we can help.
Our projects team has completed many on site service visits to customer locations to assist with expanding network capacity and increasing network security.

If your business is in need of On Site IT support in Massachusetts, set up a call with us to see if our team can assist.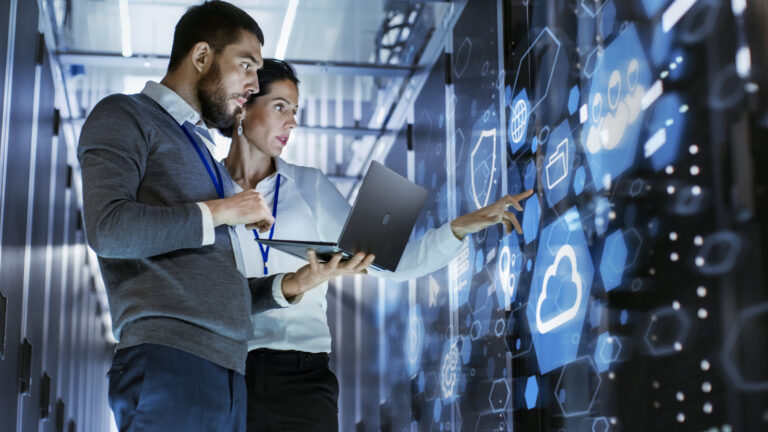 Partner with Local Experts.
We partner with the biggest names in tech to bring you the lowest prices and best support. Talk to us today about your Boston Massachusetts IT Support needs.