IT Solutions That Actually Work.
The innovative Managed Service Solutions from Boston Networks can transform the way your network functions and interacts with your business processes. We enable your team to benefit from a streamlined working environment so that they are able to deliver their best, every time. Our overall solution helps you save money, secure your data, and avoid day-to-day IT issues.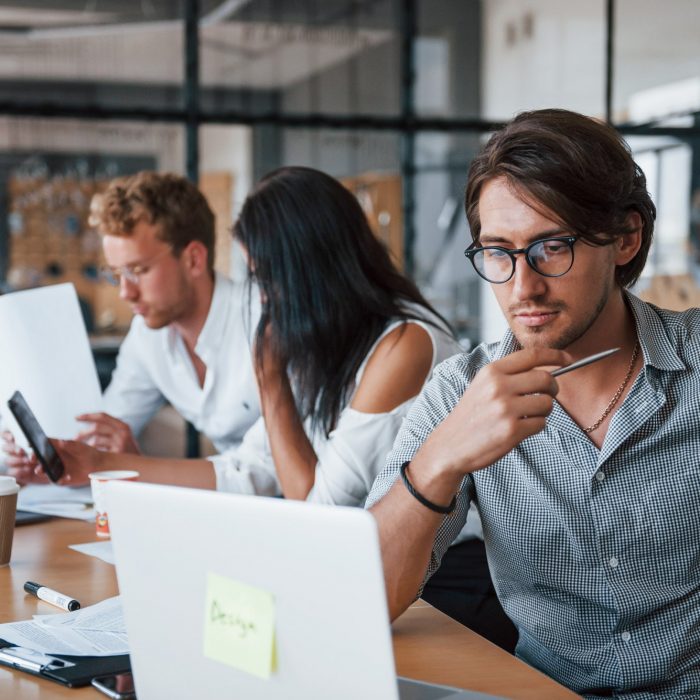 Phone, Email, & Chat Support when your employees need it
Server / Network Management
Monitoring, Backup, & Support for your critical infrastructure
Support where and when you need it.
Virtual CIO / CTO Services
Planning and execution of your overall IT strategy and initiatives.
Employee Onboarding & Offboarding
From procuring equipment to employee training
Help your employees get the most from their tech
Increasing productivity with Managed IT Services in Boston
Managed IT services from Boston Networks means that employees can focus on their jobs rather than spending their time on technology issues. This results in higher employee productivity. Less technology issues also help with employee retention. Our flat rate Managed IT Services solutions also allow businesses have a predictable monthly cost for support. Our solutions offer features like automatic patch management for things like the Windows or Mac operating systems and supported 3rd party programs. Automated patching means that your computers stay up to date with the latest security patches from vendors.
Not Sure Where to Start? Check Out Our Free Guide.
Let us handle your technology needs so you can focus on your business. Discover the IT support that will help you thrive with Boston Networks!
Let Technology Transform the Way You Work
We'd love to hear from you! Enter your email to receive a no-obligation consultation.
Partner with Local Experts.
We partner with the biggest names in tech to bring you the lowest prices and best support. Talk to us today about your Boston Massachusetts IT Support needs.