Helpdesk support for your business
Our helpdesk team at Boston Networks tracks and resolves issues remotely. Common tasks supported by the helpdesk are things like adding a printer, computer performance issues, and trouble connecting to the network. Having helpdesk support from Boston networks means that your employees can contact our staff to get a quick resolution to their technical issues. This means that your staff can back to work quickly increasing productivity. Helpdesk support is just one feature of the Boston Networks Managed IT Service solution that can help your business.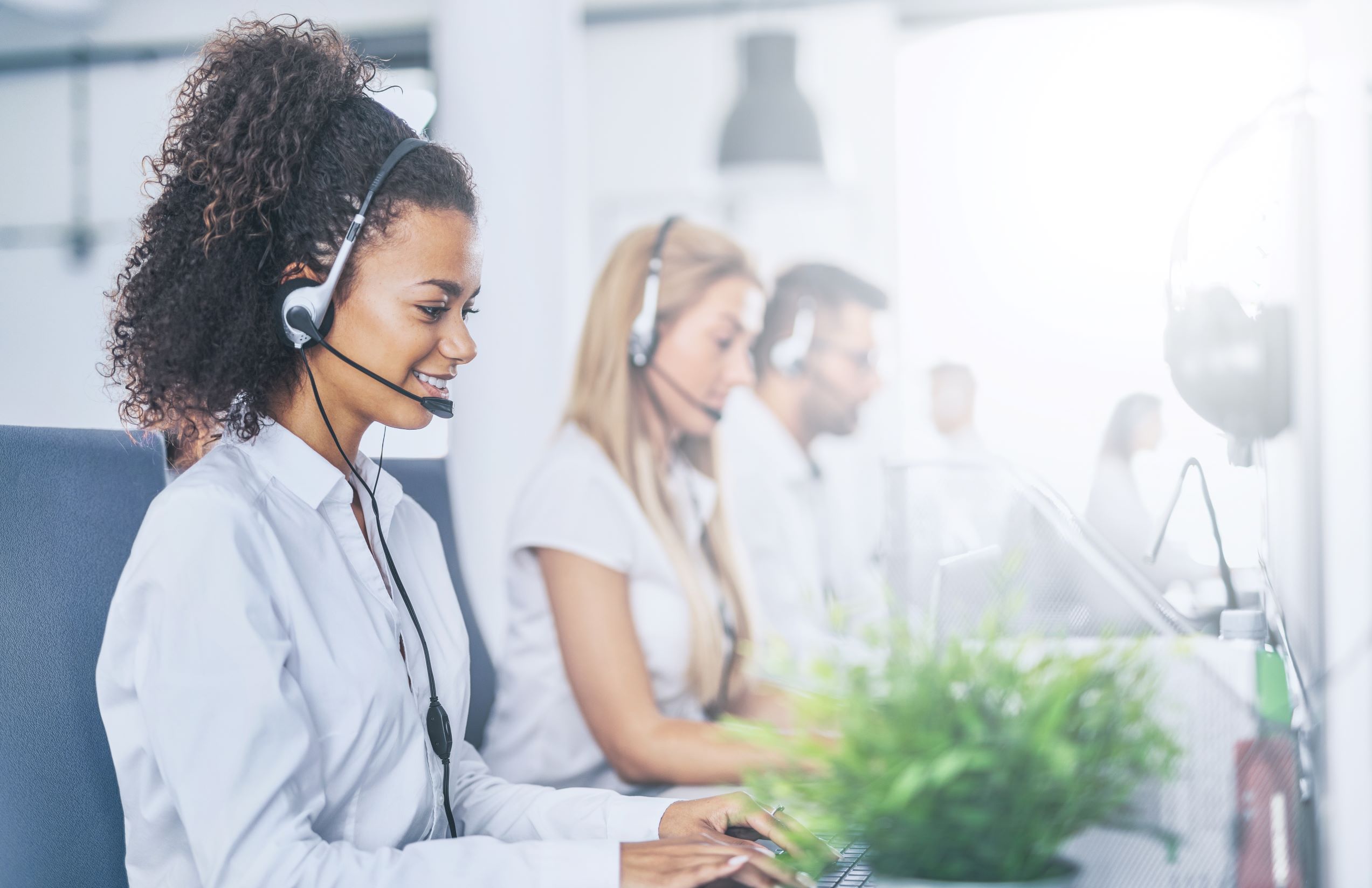 Boston Networks utilizes a system that allows our helpdesk support team to remotely monitor and manage your computer systems. This means that many times our team can spot and rectify computer issues before you even become aware of them thus saving you from unnecessary downtime. Other times, our technicians can remote into your computers to diagnose and resolve issues quicker than it would take for someone to come to your office.Additionally, many times problems can be identified and resolved automatically before you even know the problem existed. This is accomplished using our remote monitoring and management system or RMM. With remote support, our team can resolve IT issues quickly so that you can get back to being productive. Our goal is to keep your IT systems running smoothly to help prevent productivity loss.